Since 1992, Device Technologies has been dedicated to improving patients lives through leading edge technology and services.
Successfully supplying hospitals and healthcare professionals with the finest medical solutions for their patients, Device Technologies continues to grow, with over 200 trusted brands and 850 highly skilled staff Australia and New Zealand-wide.
Leading the way in the medical technology field, Device Technologies provides the highest calibre of medical supplies – with innovation and client care at the core of its values. All products distributed by Device Technologies are compliant with quality regulatory requirements, with in-servicing and ongoing support provided as part of the trusted partnership between Device Technologies staff and healthcare professionals.
The Brief
With about 20 Macs in an office of around 400 Windows PCs, the Device Technologies desktop support team knew their way around their Windows PC, but continuing problems with their Macs was frustrating them.
Their Macs wouldn't integrate into the Windows Active Directory environment, so Mac login credentials would differ from their server credentials. Simple things listing a folder's contents on the server was frustratingly slow for Mac users, VPN for Macs just wouldn't work, and printing for Macs was a disaster.
iHelp IT was called in to help resolve all the issues, and pass knowledge onto the local support staff.
The Solution
We worked out that every Mac had been incorrectly configured to work with the Windows AD, reconfigured every Mac to the correct AD settings, and migrated all local user accounts to be directory accounts. Login credentials were now consistent.
Working with the desktop team, and bringing a Windows server on-site we worked eliminated a number of possible issues with SMB on the Macs, and determined the problem to the the server, thereby resolving that probelm.
We then resolved the VPN issue - being a question of configuration, and finally fixed the multiple printing issues, including troubleshooting software issues with the Fiery RIP.
The Outcome
Mac users were finally on a par with their Windows counterparts. Staff were able to login to their local machines and the server without password conflicts, and password policies could be maintained. VPN access worked consistently, and Mac users could take full advantage of the significant internal print resources.
We wrote documentation to guide the internal IT staff on all the solutions we had deployed, and trained the staff so that they could manage the Macs moving forward.
While there, we also gave the support team general tips regarding Mac support, improving their ability to directly support their Mac users.
Newscape Design is a landscape architecture firm located in Alexandria, Sydney. Their work ranges from private landscape projects to large-scale commercial and culturally significant projects for various government bodies.
John Newman, founder and director, was growing increasingly frustrated with their macOS file server. There were intractable issues with staff access to files.
Files would frequently be inaccessible due to old lock files, and permissions would become corrupted.
The situation was made worse by macOS 10.14's Server app losing key permission management functionality, leading to significant downtime in the business.
Eastern Suburbs Anaesthetics comprises fourteen specialist anaesthetists who are all registered in NSW, and recognised by the NSW Specialist Recognition Board.
All anaesthetists in this practice are highly qualified and skilled specialist doctors, having undergone extensive training.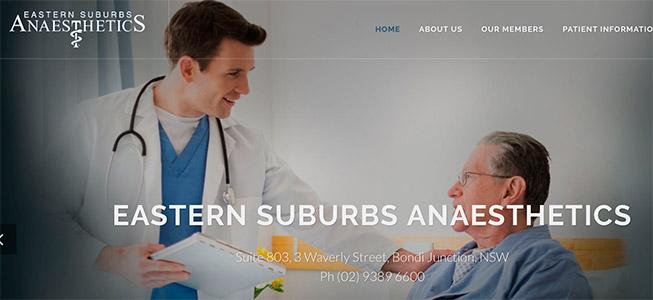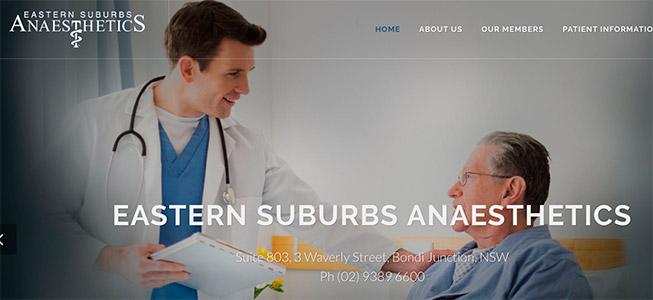 The Brief
Eastern Suburbs Anaesthetics had migrated their office from Windows to Mac about 6 months before contacting iHelp IT.
Their current IT provider, who had done the migration, had proven unable to maintain the office Macs in working order, and had difficulty doing simple things like removing unneeded software, despite multiple requests.
The staff at Eastern Suburbs Anaesthetics felt the previous IT provider had over-promised and under-delivered.
The Solution
iHelp IT was brought on-board and Eastern Suburbs Anaesthetics immediately signed up to an iCare Managed Services agreement.
iCare meant the staff could call iHelp IT with any support requests without fear of blowing a budget. Support is delivered first remotely, and then on-site if required, for one fixed monthly fee. iHelp IT quickly fixed the most pressing issues, and has maintained the Eastern Suburbs Anaesthetics office ever since.
The Outcome
Eastern Suburbs Anaesthetics were so impressed with the iCare product that they renewed the initial agreement, and migrated the email hosting to iHelp IT.
Recently, Easter Suburbs Anaesthetics migrated their on-premise PBX to a Cloud Hosted Business PBX, resulting in a saving of around 75%on their office phone bills.
Highbury Partnership is one of Australia's leading independent financial advisers.
They advise their clients on strategic and always highly confidential financial transactions, including recommending on takeovers, advising on the sale of assets, recapitalisations, IPOs, and mergers.
About a year after starting in a serviced office, they needed more space, and needed their IT to move with them, and be much more secure.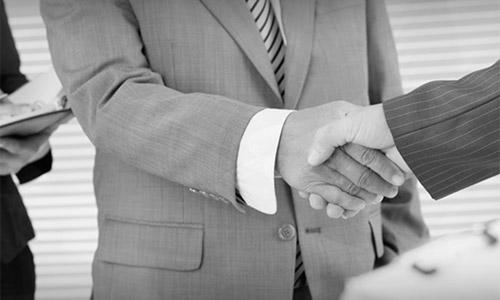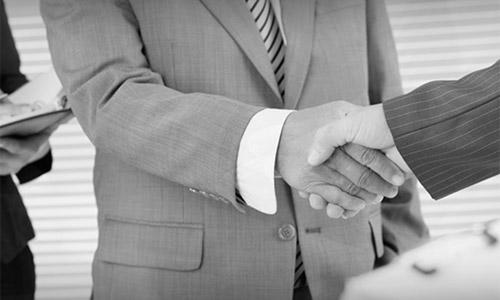 Lightwell is a media design studio for museums and public spaces located in Chippendale.
They make responsive environments for exhibitions and public spaces, and story-driven media for cultural institutions, mobile devices and the web.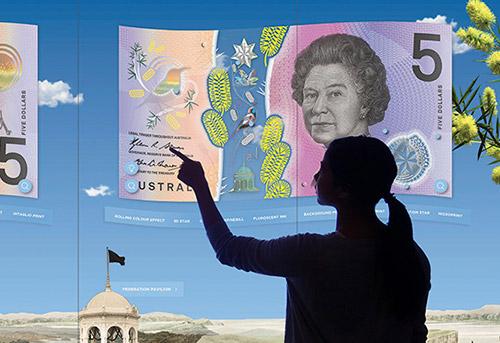 FCR (Financial & Corporate Relations) is a leading Australian corporate, financial, and investor communications company, founded in 1985, assisting about 50 clients throughout Australia to communicate with their stakeholders.
They provide counsel and assistance to directors and senior management, combining skills in media and public relations, issues and crisis management, marketing, research, writing, graphic design, and online and print production.
Their contacts with financial journalists, analysts, brokers and fund managers are second to none among communication consultancies.