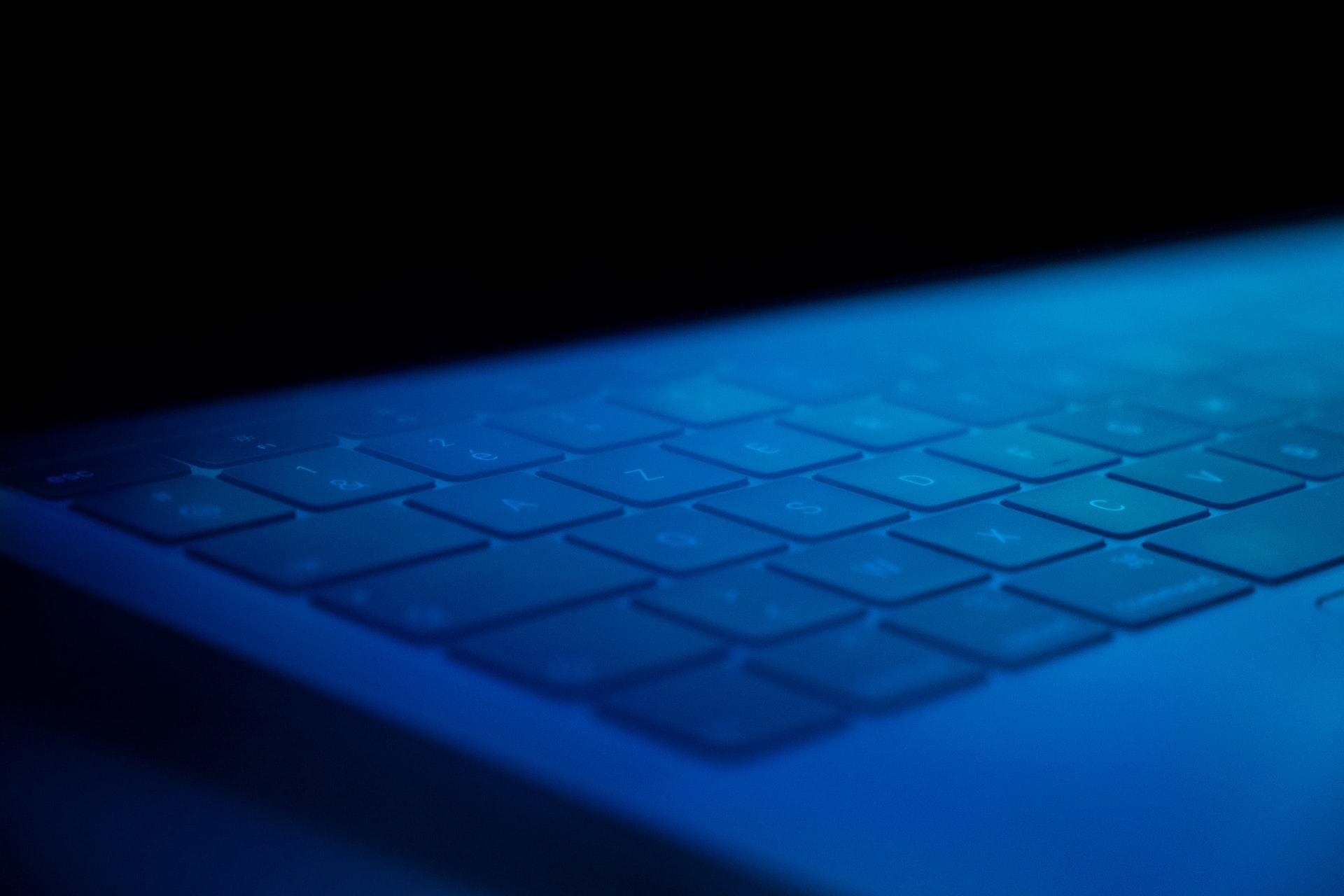 Sydney's Complete Business IT Service Provider
At iHelp IT, we are your one-stop shop for Mac and Windows technical support.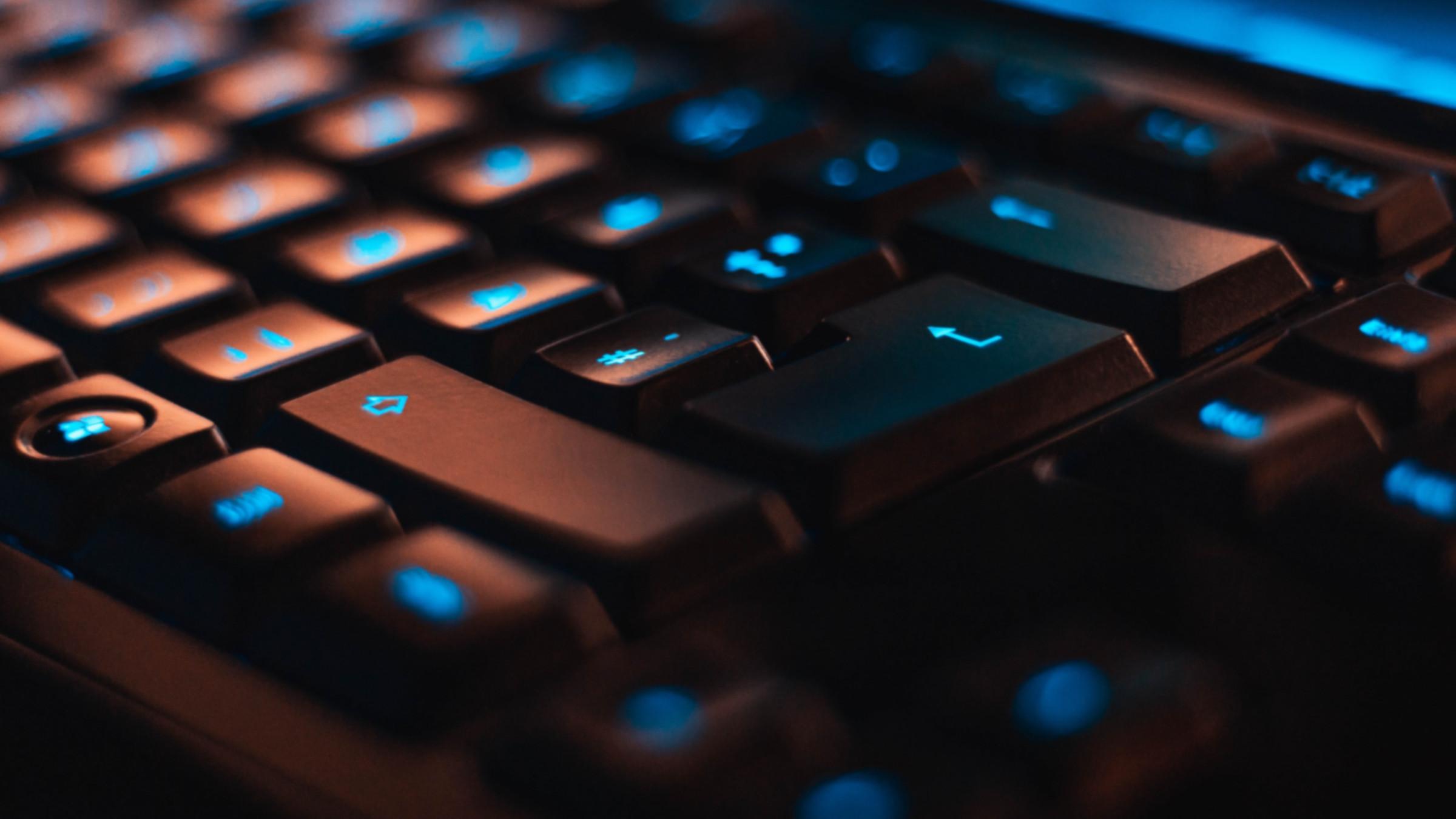 Sydney's Complete Business IT Service Provider
At iHelp IT, we are your one-stop shop for Mac and Windows technical support.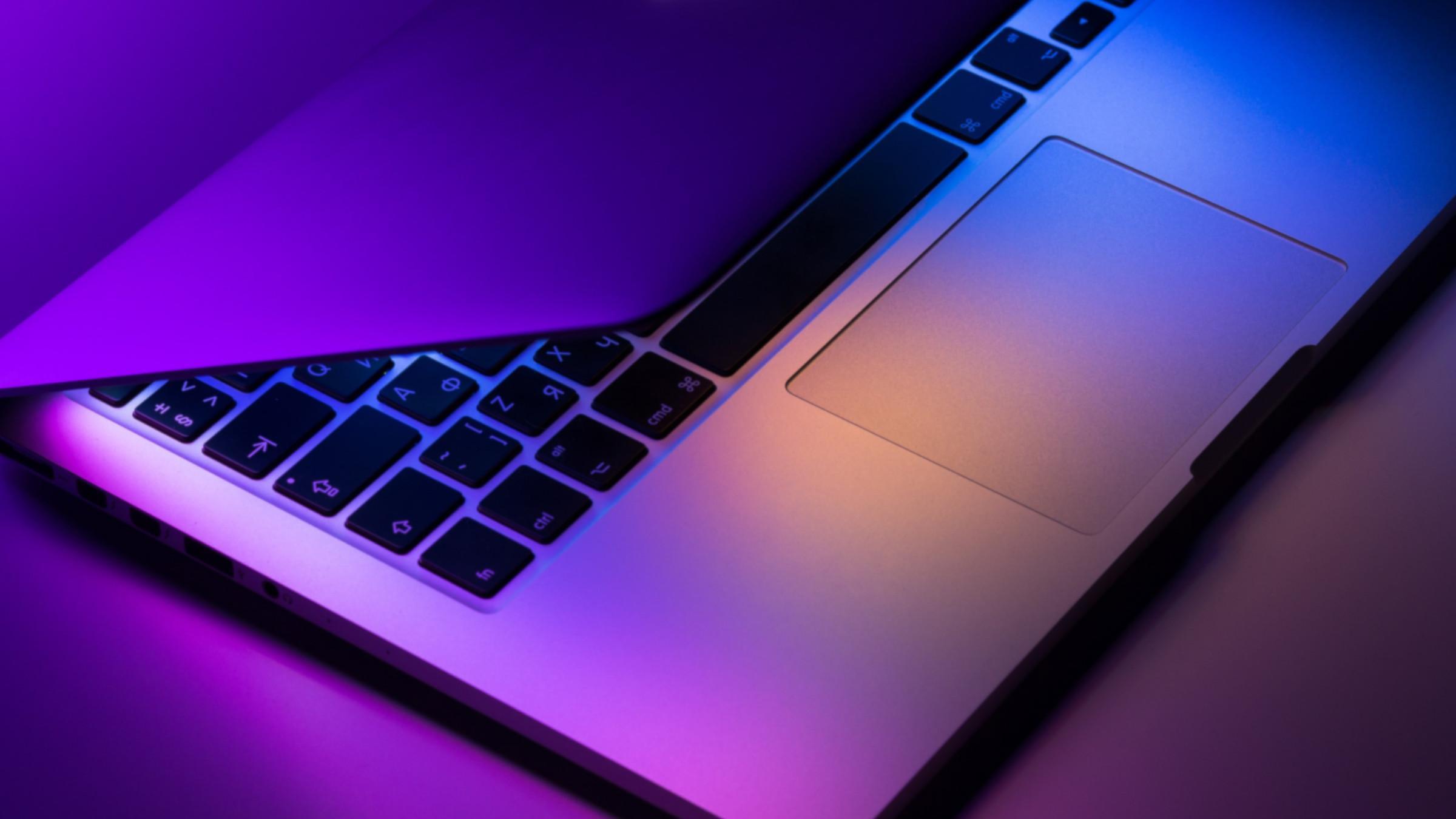 Sydney's Complete Business IT Service Provider
At iHelp IT, we are your one-stop shop for Mac and Windows technical support.
Our Services
We can supply and manage all of your business technology needs, both internal and external.
We understand the IT issues facing small business, and have a range of solutions in place.
Technical Support
Our qualified technicians provide outstanding remote or on-site technical support for Mac and Windows PCs. From fixing slow computers, to getting software working, to replacing everything.
Cloud & Phones
Improve business resiliency and flexibility by moving to the cloud. We can deploy and manage Dropbox for Business and Terminal Services for Windows, letting your staff securely work from anywhere, on any device.
Security & Continuity
Cybersecurity threats are at an all-time-high, increasingly targeting confidential information to gain unauthorised access. Our cybersecurity review will report on any issues and recommend security improvements.
Network & Remote
Business increasingly relies on high speed internet and full-coverage Wi-Fi for all business functionality. Whether your business is in an office, a club, a retail outlet, or your garage.
What Our Clients Say
Always great service, with a big smile. Wonderful
louise di francesco
2021-11-05
So, I am completely hopeless when it comes to anything to do with IT. And, I am also one of those people who want it fixed yesterday! I came to be a customer of iHelp IT because my previous IT guru joined this company and I was very sceptical about the new arrangement. However, I am now convinced. Marco is fabulous. He's responsive, patient (definitely needs bucketloads of that trait!), doesn't give up when things are difficult and is there where I need him. I will recommend iHelp IT to my colleagues. Thanks Marco.
I Found iHelp IT on Google and Read the Google reviews so thought id give them a call to see if they can help my business with Converting our old ADSL modem to the new NBN. Spoke to the owner Marco and booked him in. He came 9am the next morning and Sorted everything out and gave us some great advice for our Business moving forward. So happy we have found a local I.T Guru who will be able to support us moving Forward. Thanks heaps MARCO!
This is the second time Marco and the team have helped me - and this time the stakes were high! There was excellent communication throughout, with directness, compassion and humour, all of which eased the situation. They also persevered though a tricky repair and returned a happy Mac and customer! Highly recommended!
I have been worked with iHelp IT for many years. Marco and his team are both thorough and dedicated. Marco will go over and above to solve any problems whether they be major or minor. He is reliable and totally trustworthy with his advice. I can't recommend iHelp IT highly enough.
Lewis Rentschler
2020-11-20
Marco from iHelp IT provided an excellent service in helping me through a quirky (and debilitating) set of problems that beset my Mac. He was responsive and professional to deal with, from initial diagnostic over the phone through to a remote support step and then assistance hands-on at my workplace. Throughout this process he was both thorough and quick (a good combination!) in progressing through stages of analysis and problem resolution, and he was thoughtful enough to take me through his thought process, with annotations. Good humour and diplomacy I could add as attributes. The outcome was a tremendous relief for me: everything set right. I couldn't recommend iHelp IT more highly based on this experience.
Marco has assisted our electrical business for many years, ensuring our macs are always working as they should. He is quick to respond and happy to troubleshoot, and will come out to site to solve problems when required. We would recommend Marco from iHelp IT to anyone looking for reliable and quality services.
nino lo giudice
2020-10-17
I have used Marco and iHelpIT for years and readily recommend them without hesitation. Marco possesses all the technical knowledge you'd expect but goes above and beyond in terms of service, providing the most practical advice with humour and goodwill, making any interaction thoroughly instructive and pleasant . Highly recommended.
Antonino Blancato
2020-04-21
Whenever i have IT issues i call Marco and i know the issue will be fixed immediately. Excellent service and knowledge!
Cynergex Group
2020-02-13
On Monday this week our office was flooded and was not habitable! We need to move 8 admin and sales people quickly to another location. Once the location was identified (one of the directors homes!) we unplugged our computers (apple iMacs) took some paperwork and chairs and moved on over! We plugged in our computers, logged into the internet and they worked as if we were back in the office. No issues with accessing all our programs and documents. As part of our contingency planning over the last few months, Marco from Ihelpit, has assisted us to move all our programs to online/cloud based systems....the accounting (Xero), marketing (TeamDesk), calendar/bookings (TeamDesk) and files to Dropbox being the main systems. Our phones were also moved to a 3CX internet system. All this eliminated our need for an onsite server! What a brilliant way to do business. We have two hours of slight interruption to our business while we physically moved equipment/people and then it was back to normal. Marco guided us all the way providing telephone and IT support while we all reset our phones to use our mobiles as our normal desk top phones. I cannot speak highly enough of Marco and Ihelpit and their support during this very difficult time. Our normal premises will be out of action for at least 2 weeks while we have carpets, desks etc replaced. But our business can function relatively smoothly in our temporary home! Thank you Marco and all the iHelpIT staff.
More Client Testimonials
iHelp IT fixed a serious problem with my iMac, arranged for the Apple Store to fix it. Any problems can now be sorted by remote with the team at iHelp IT, which saves time and is much more convenient than waiting for a techie to turn up.
Accreditations, Partnerships & Affiliations