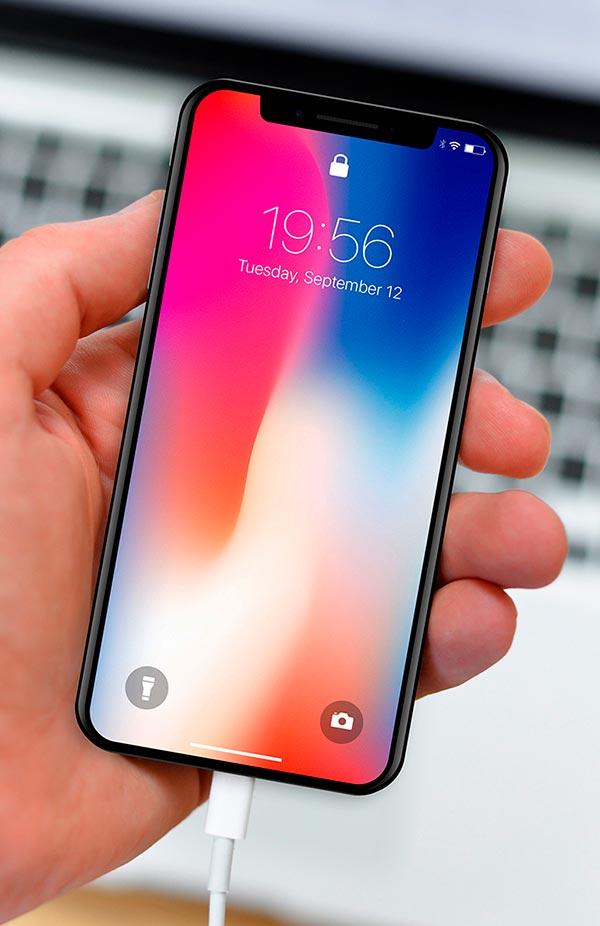 The wide popularity of mobile devices has seen a significant increase in their use in business, meaning that almost all employees have secure company data – email, Dropbox, internal web sites, even financial information – on their mobile devices. Whether personal or business-owned, this is a business risk.
You can't stop devices being lost or stolen, dropped or drowned, and under normal circumstances you can't force employees to upgrade to the latest iOS for better security, or not install suspicious software.
So, businesses must manage these risks. Enter Mobile Device Management (MDM).
MDM lets businesses control the security of a device (including how data on the device can be used), keep devices up-to-date, configure settings such as wifi, email, and VPN, ensure employees have the apps they need to work, and lock or wipe devices in the event they are lost or stolen.
Controlling restrictions is another very important part of device management. Whether you run a school and want to stop students using FaceTime on their iPads, or you run a business and need to prevent data being copied out of Dropbox for Business; restrictions on both will help your business or institution.
Most companies, however, are slow to introduce an MDM to their operations. As a result, the past decade has seen many costly and embarrassing breaches through mobile devices whether through cyber criminals, misadventure, or treacherous staff
The best MDM for Apple devices
The best MDM solution for Apple devices is JAMF.
JAMF (Just Another Management Framework) comes in 2 flavours; JAMF Pro and JAMF Now, and which you choose depends on your needs and the size of your organization.
Smaller organizations will benefit from JAMF Now's fast deployment and lower cost, while larger organizations will appreciate the breadth of management and flexibility which JAMF Pro offers. Either way, both can manage your Macs, iPhones, and Apple TV devices.
JAMF is the leader in Apple device management, but don't take it from us. When IBM decided to allow their employees to choose whether they wanted a Mac or Windows PC, an overwhelming 30,000 of them chose to use a Mac, and IBM rolled these out at a rate of 1,900 a week using JAMF Pro to deploy.
In 6 months they were all deployed, with minimal effort by IBM's IT department.
Why iHelp IT for your MDM
Using an MDM to manage your devices is just a part of managing your IT assets and infrastructure. We specialize in Apple Support, with years of field experience with Macs, iPads, iPhones, and Apple TV support and device management.
Our Apple experience is a crucial part of the deployment and management process, enabling your staff to focus on your core business, and outsourcing these tasks eliminates lost time and money related to training your staff, particularly if Apple support and MDM are not their core competencies.
Let us manage the entire process of:
On boarding new devices
Keeping the data secure when working
Ensuring access is taken away when they leave (sometimes quickly)
Contact us today to discuss your Device Management needs, and we can also discuss our fixed-price Apple tech support options, enabling companies of all sizes to get the best out of their Apple devices.