Multi-factor authentication (MFA) helps to secure your Microsoft account by using an authentication method in addition to your password, to prevent hackers trying to access your account.
Once activated by your system administrator, it's easy to setup.
What you'll need
Before you begin, make sure you have:
A computer with an internet connection
A smart phone with an internet connection
An Apple App Store or Google Play account
1. Download the Authenticator app on your phone, but don't open it yet
From your phone

, open the Apple App Store or Google Play store and download the Microsoft Authenticator app
Keep it handy for the next step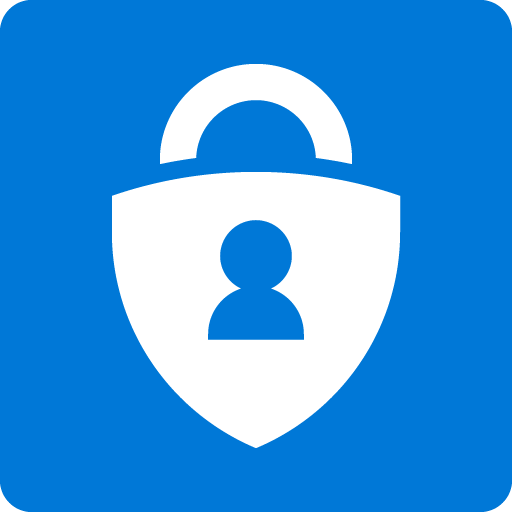 2. Log into the Microsoft Portal
Open a web browser on your computer (Safari, Chrome, Firefox, or Edge)
Log into the Microsoft portal – https://portal.office.com/
Enter your work email address and password to continue
You'll be asked to provide more information
3. Select how you'd like to be contacted
The Additional security verification window appears asking How should we contact you?
Select

Mobile app verification

This method doesn't rely on your mobile phone number
It works even if you're overseas

Select how you'd like to use the verification app

Receive notifications – this option is more convenient, as you only have to Approve a sign-in
Use verification code – this option is more secure, as you have to enter a supplied code

Click SETUP to continue
4. Configure the Microsoft Authenticator app
The Configure mobile app window appears

Open the Microsoft Authenticator app on your phone (you may need to allow the app to access the camera and send notifications)
You may have to agree to various terms before continuing
Select Scan QR code
Add your account

If you don't have existing accounts then click on Scan QR code
If you have existing accounts, then click the

+

sign on the top-right of the app

Scan the QR code shown on the browser
Once the scan is done press Next

You'll receive an approval request on the Microsoft Authenticator app on your phone, as a test
Additional steps

You may be required to enter a security code from your account on the Authenticator app
You may need to add your mobile phone number as a fallback
If asked, save the presented app password

Click Finished
Once successful, you'll be asked to confirm any login attempts to your Microsoft account
5. Re-enter passwords when asked
You'll be asked to re-enter your password on your various devices, and as part of this MFA authentication will be required.