Multi-factor authentication (MFA) helps to secure your Microsoft account by using an authentication method in addition to your password, to prevent hackers trying to access your account.
iHelp IT clients enjoy a simplified and more secure way to setup Microsoft's MFA, by allowing authentication only via app authentication, as it's more secure and reliable than SMS.
Once MFA is activated for your account it's easy to setup.
---
Log into Microsoft
On your computer, log into the Microsoft portal: https://portal.office.com/
Enter your email address and password
At More information required click Next
At Start by getting the app, get the Microsoft Authenticator app on your phone, then click Next
At Set up your account click Next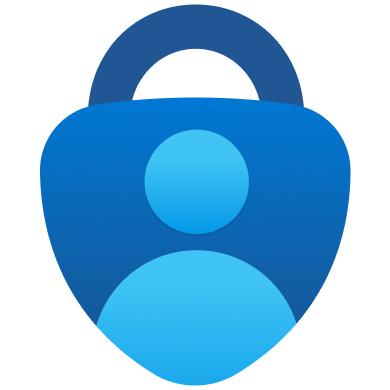 Scan QR code
On your phone, open the Microsoft Authenticator app, accept the terms, and allow camera access
If this is the first time opening the app, it will ask you to sign into your Microsoft account, press Skip on the top right of the screen
Then choose Add Account
Select Work or School Account

Select

Scan QR code
Once the QR code is scanned press Next
Test MFA
An authentication approval request will appear on your phone
Enter the number shown on your computer screen into your phone when prompted and select Yes
Approve the request and click Next
Success! You've set up and tested Microsoft MFA!
Click Done on the computer to finish.
When is MFA used?
MFA is used to access your Microsoft account:
When you login via a web

a browser

If you

add your email account

to an email client (e.g. Microsoft Outlook, Apple Mail)
When you activate Microsoft Office
You may be asked to re-enter your password on various devices, and as part of this MFA authentication will be required.